How does GymStudio work?
Set up your studio in 5 minutes.
No upfront payment or credit card required.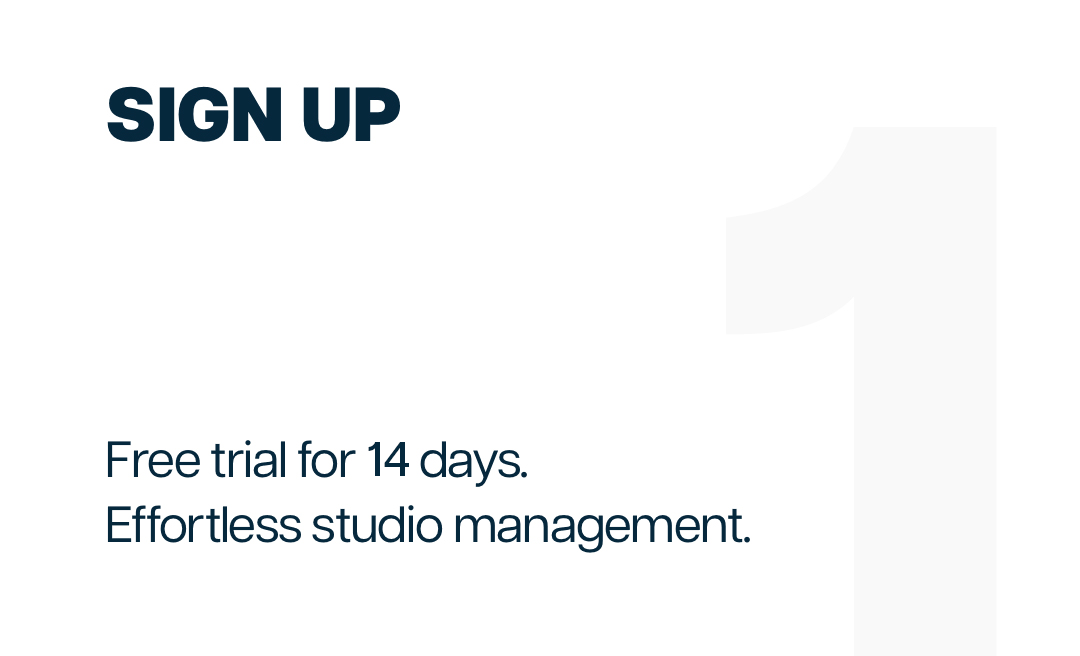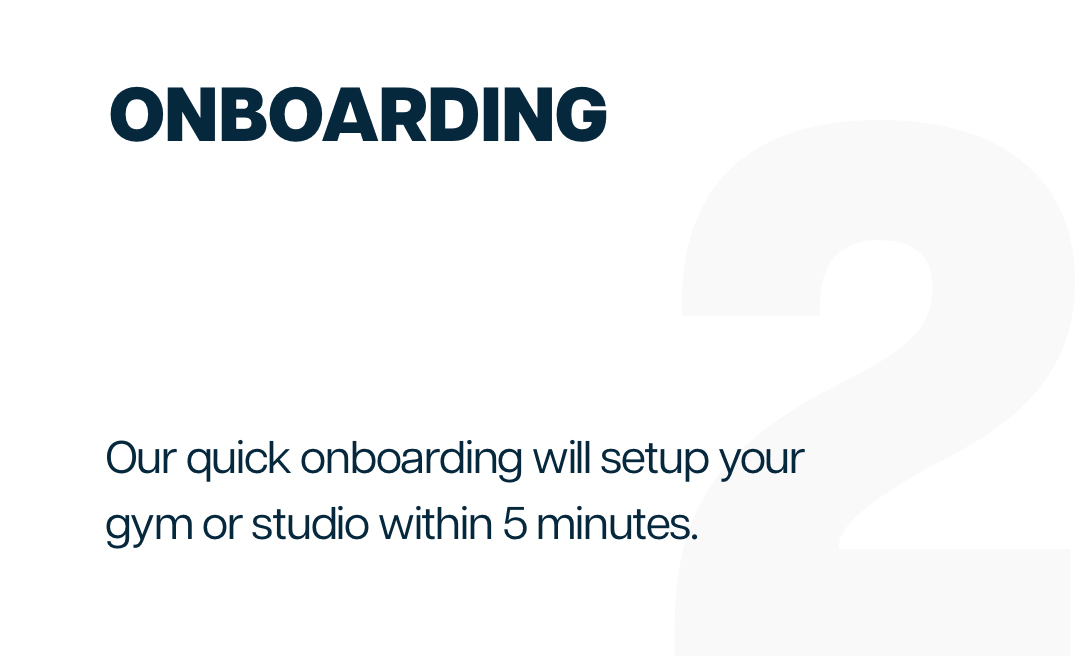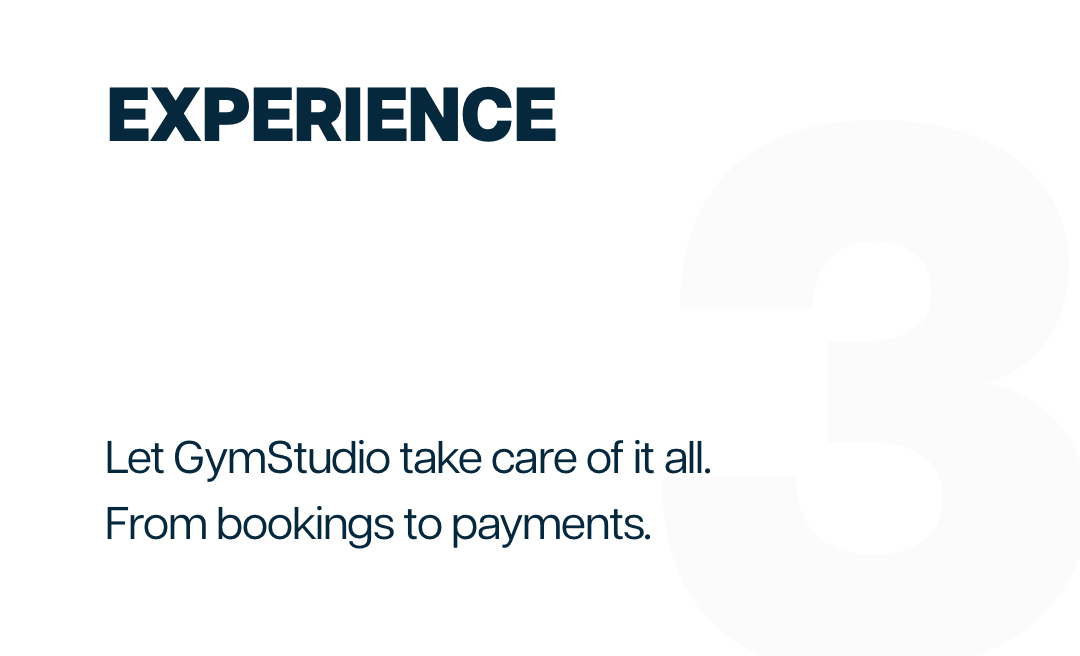 Built For A Frictionless Member Experience
Advanced yet easy. Extensive and flexible. GymStudio is designed for gyms and studios seeking a light, streamlined solution.


Accept Every Payment
With GymStudio, your studio can accept Credit Cards, Apple Pay, PayPal and more.
Accept Every Payment

ClassPass & Onefit
Partner with the world's leading fitness and wellness networks and start earning more as a studio.
ClassPass & Onefit
Multiple Locations
Manage multiple locations in the same account with each room having the ability to list multiple rooms or spaces.
Multiple Locations

100% Customizable
Change your homepage image, splash image, and call-to-action whenever you like, so your app is yours.
100% Customizable
Online Classes
Let your members participate from their homes. Live, with a teacher, or with pre-recorded video sessions.
Online Classes
All-in-One Solution
GymStudio helps you focus on the quality of your business instead of managing chaos.
All-in-One Solution
Stress free timetables.
Easy to update, change and organize for both you and your clients, it seamlessly fits into your own gym or studio's workflow.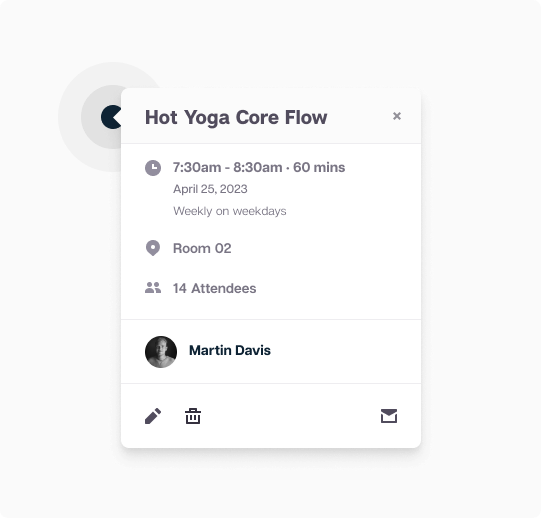 Switching has
never been easier.
With a no fuss set up, once you have registered, you're ready to go. No upfront payment required.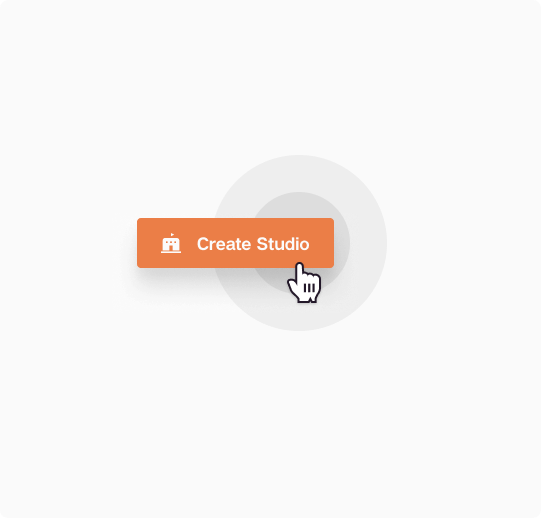 Reports & Insights
Get powerful, real-time analytics that can help you make smarter business decisions.